The Car is almost done!
So, these are old pictures of a pink car……it is now blue, and the wheels are moving.
Pictures of it's completion will follow shortly.  Driving lessons are to begin next week I believe.
I am sooo excited!
On a more serious note, school is in session….one month down, 8 to go!  I love school, I love to read. I have surprised my mom, I know how to spell my name (sort of), and I do know some basic words. I've been paying attention. Read a good book this month, happy fall!!!!rake some leaves and jump in the pile, or make a fort. 🙂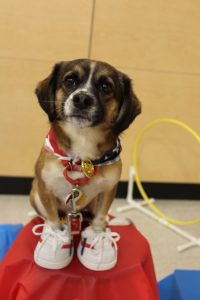 Jackson's Top Ten Places he likes to go and things to do:
10. Reading

9. Hanging out at the Pet Expo in Fredericksburg

8. Helping my sister, T and going to South Paws with Georgia

7. Watching my car being put back together again…..I can't wait!!!!!!!!

6. Paddle Boarding with my mom

5. Watching Dr. Who (No new ones until next year 🙁 (so sad)
4. Helping my dad with my car (It's closer to being done)

3. Hanging out with Tommy…..the relationship is a work in progress

2.Eating Ice Cream

1. Hanging out at the Y
MAKE A DIFFERENCE!  I know you can.