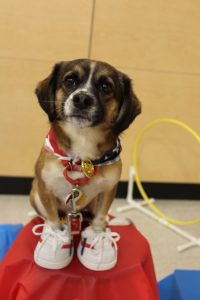 LET THE GAMES BEGIN!!!!
Hope your summer is going well…..you are swimming and biking and boating and reading.  My mom just picked up the new Harry Potter book….we'll see what it's like.  I have been paddle boarding a little bit, the weather has been difficult this summer.  Anyway, I'm excited about the Olympic Games starting this week.  I was only 1 years old the last time they were on……go USA!!!!
Soccer, gymnastics, swimming, biking, crew, polo, all sorts of games!!!!!!
Jackson's Top Ten Places he likes to go and things to do:
10. Reading

9. Watching the Olympic games

8. Helping my sister, T and going to South Paws with Georgia

7. watching my car being put back together again…..I can't wait!!!!!!!!

6. Paddle Boarding with my mom

5. VBS at Hartwood Church and going to church with my mom
4. Helping my dad with my car (It's closer to being done)

3. Hanging out with Tommy…..the relationship is a work in progress

2.Eating Ice Cream

1. Hanging out at the Y
MAKE A DIFFERENCE!  I know you can.